NOTES FROM THE FIELD 7/21
Earlier this year I shared my perspective, along with several examples, on creative use of vacated commercial space. Such investment drives revenue, generates interest, and revitalizes communities (https://www.linkedin.com/in/timceci/detail/recent-activity/documents/).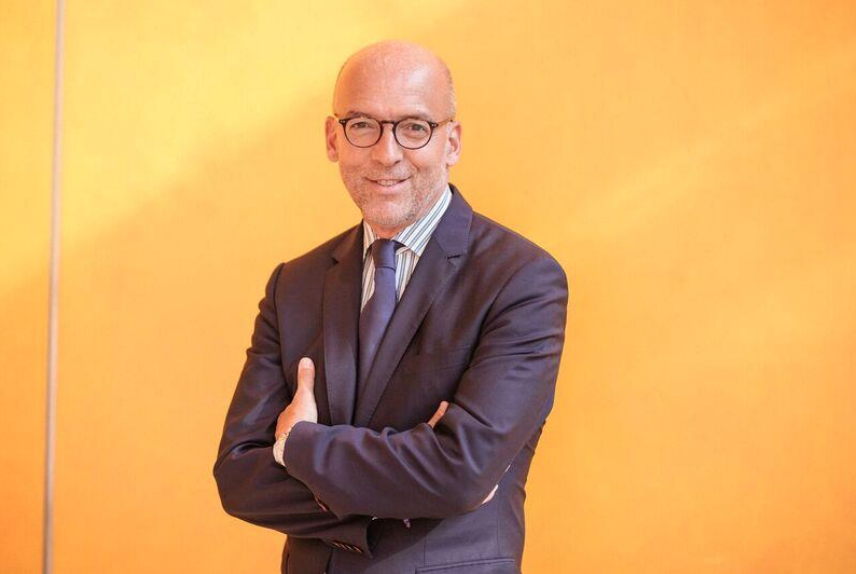 After my recent involvement with three important New York City projects,  I will expand upon that conversation to include public spaces. While utilizing public and private properties for a variety of reasons is certainly not a new concept, I think it is particularly important now as metropolitan areas come back to life in post-pandemic times. I was proud to contribute my time and expertise to the following projects.
Shop the Village
https://www.shopthevillage.nyc/

Small- and medium-size neighborhood businesses have been under extraordinary pressure to drive customer traffic and sales to cover operating expenses as well as position themselves for a promising future. Earlier this year the Greenwich Village– Chelsea Chamber of Commerce partnered with a team of retail executives known as the Hive and other sponsors to present two weekendlong events to support a variety of local organizations and create rewarding community experiences.
We gained NYC permits to close off vehicle traffic on a western seven-block stretch of Bleecker Street from Seventh Avenue to Bank Street for two consecutive weekends. Over thirty businesses participated in a variety of ways providing engaging activities such as store pop-ups, DJs, yoga sessions, music performances, visiting artists, fashion shows, games, and sample tastings. With the steady flow of curious visitors connecting with stores, restaurants, and performers, the results were outstanding. More creative neighborhood events will follow in the future as we turn the page and resume meaningful social activities and shopping.
Riverside Park Conservancy
https://www.nytimes.com/2021/06/03/arts/design/riverside-park-art-show.html

This year I commenced my tenth year of volunteer work for the Riverside Park Conservancy, a nonprofit organization that oversees nearly five hundred acres of public parkland in New York City along the Hudson River. This beautiful natural space (along with many other parks totaling nearly thirty thousand acres in the metropolitan area) supports a diverse range of flora and fauna for all to visit and enjoy.
This year president and CEO Dan Garodnick announced an initiative to launch an outdoor exhibition showcasing twenty-four artists spanning close to one hundred blocks entitled RE:GROWTH, A Celebration of Art, Riverside Park, and the New York Spirit. Funding was provided by several private individuals and corporations, and the exhibition is free for viewing through September 10. This wonderful event provides valuable exposure for the artists to share imaginative stories and underlines a sense of community, providing an incentive for residents and visitors to discover and enjoy this natural landscape.
West Side Campaign Against Hunger
Last year I wanted to assist those in need during the pandemic and discovered West Side Campaign Against Hunger through New York Cares, the largest volunteer network in NYC, offering volunteer opportunities with nonprofits and schools in the five boroughs. The WSCAH "alleviates hunger by ensuring that all New Yorkers have access with dignity to a choice of healthy food and supportive services" per their mission statement. The mobile market for which I volunteered is set up outside on the corner of West 86th Street and West End Avenue.
From my perspective, this public sidewalk space is exceptionally managed and thoughtfully laid out from the point of staging fixtures, processing freight, positioning signage, and, most important, providing a warm level of client service and care. Beyond my engagement as a volunteer, observations from my subsequent visits revealed a high level of consistency in execution of this outstanding program. There are several other similar examples in the metropolitan area supporting the key priority of benefiting those in need.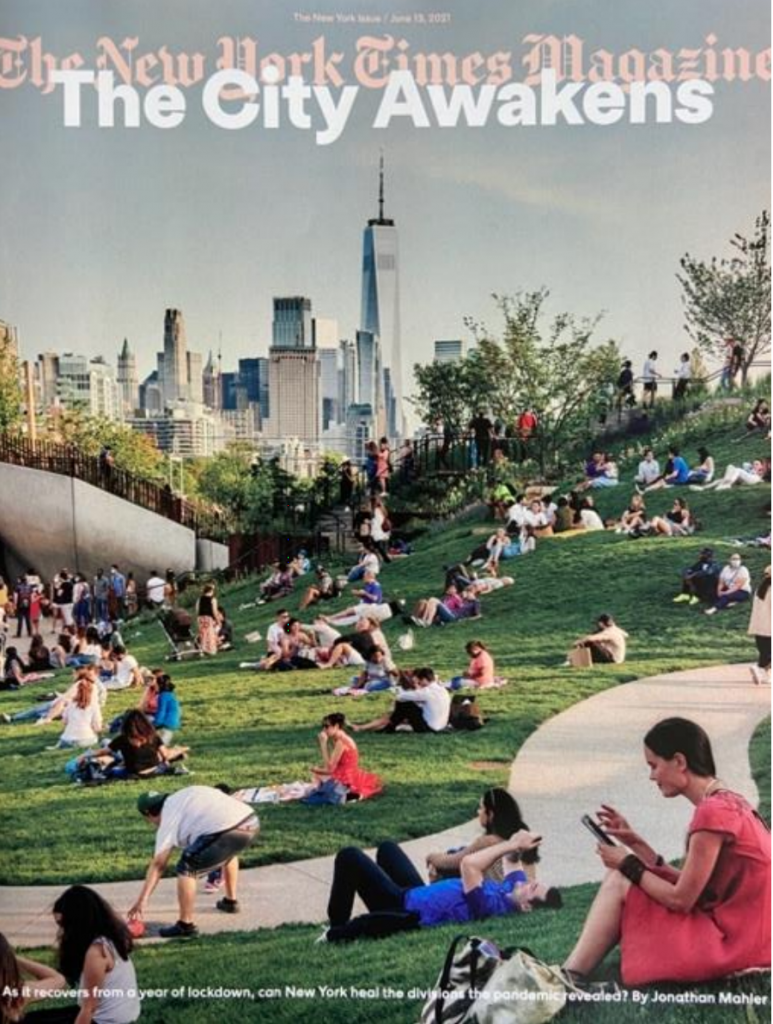 Just like some of the creative uses for vacant building spaces I discussed earlier this year, our outdoor public spaces—whether a park, street, or sidewalk—can be brilliant platforms that drive engagement, educate, inspire, benefit, and restore our sense of community. In conjunction with other events, they provide an added incentive for people to come visit the city from outside our immediate area and support our economic recovery, which is so important in providing a solid foundation for the future for small and medium-size businesses.