NOTES FROM THE FIELD 7/21
If there were nominees for the popularity and frequency of key words over the last year, by far one of the major finalists would be "pivot." I have heard the concept and meaning behind pivot in more conversations than ever before, particularly during these pandemic times. The word reflects an almost existential movement as so many of us reflect on our lives, and for good reason as we collectively proceed into the third decade of this century. 
Pivot, noun (Miriam-Webster's Dictionary)
1: a shaft or pin on which something turns 2: a person, thing, or factor having a major or central role, function, or effect, also, a key player or position 3: the action of pivoting 4: a usually marked change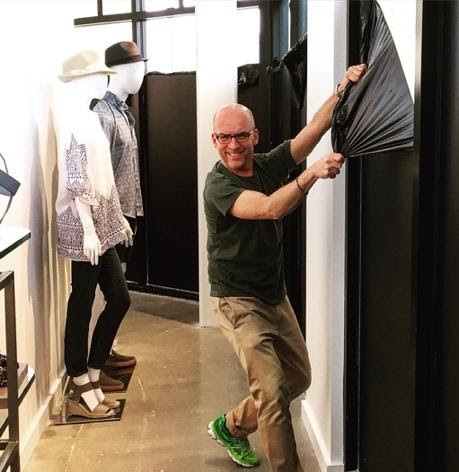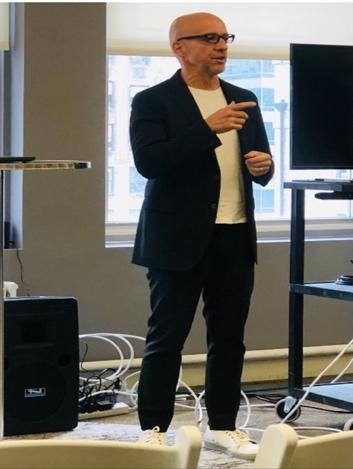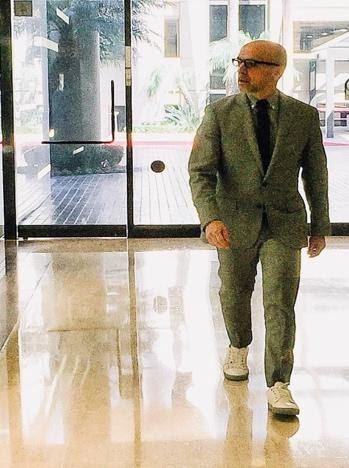 These pivots have been profound on a personal level in terms of how we have had to adapt to this unexpected global pandemic over the last eighteen months. In every respect we've had to be thoughtful, reflecting on life's key priorities to move forward beginning with maintaining good health for ourselves and those we love. Beyond that we've had to understand and take inventory of the elements that truly matter in terms of where we live, our finances, relationships, livelihoods, safety, and our dreams as well.
Professionally, in the current environment, organizations and individuals have had to pivot on multiple levels. Depending on the industry and size, companies have had to reimagine how to deliver their prime deliverable goods and services, drive sound financial performance, successfully operate and compete in the short and long term, and grow their relationships with customers, to name a few. The size and scale of how and where to invest key resources has and will always be of critical importance. All of this requires smart multilevel pivoting.
I recently met with my former colleague, friend, and retail industry leader Tony Kirby for a meal in New York City. Tony Kirby is in sales management, a founder-president of Finickey (https://www.finickey.us), and Fashion/Lifestyle Editor for CODE M magazine. We both had plenty to share considering our respective journeys over the last year—moves toward new things such as writing, public speaking, advising, educating, designing, and volunteering. With some humor we affirmed the fact that we were both pivoting now more than ever with great success.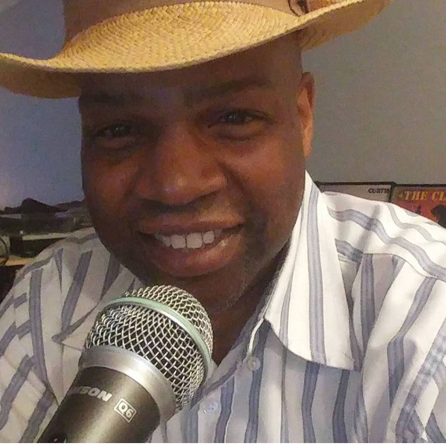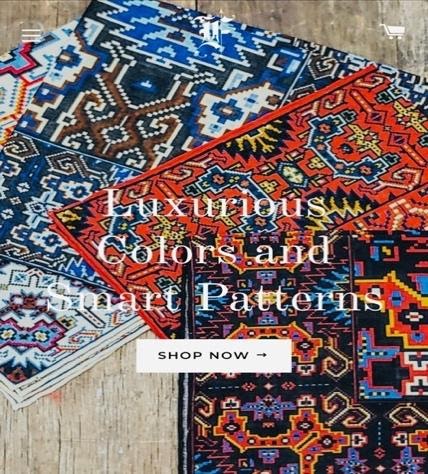 We both had some passionate takeaways that sustain our movement forward.
-Look back and take inventory of your experience
-Know what you bring to the table   
-Evolve, learn/retool, and prepare well 
-"Be comfortable with being uncomfortable"
-Consider how your experience and your skill set can translate to other industries
-Sometimes a step back to learn, grow, and perform is necessary and requires flexibility on job title and compensation
-Read, study, and learn to ask the right questions             
-Understand the culture of the organization you may join, as it's the basis for relationships
-Always dream but be grounded in today

In conclusion, there's plenty of pivoting we all must do both personally and professionally. Moving forward in gratitude, positivity, and with focus will yield outstanding results.